Get A Better Name.
Sometimes I really don't know what the hell shop owners were thinking when they opened their mouth and shouted Eureka-like
"AHH I know I know! This name nice! No horse run one!"
. Really, they can come up with some stupid stupid names for their shop and still have the bloody name on their name cards that they will proudly give to others while saying
"Lim peh one"
.
In
Times Square
you can see a shop that is pronounced as
"Meh Lan?"
, in
Subang Jaya SS15
itself there's a medical supplies store (
wheelchairs, beds etc
) that is called
Pinang Medical Supplie
s
and on the huge mafugga's signboard is 3 BIG, BIGGER THAN HULK, letters stating
"PMS"
in a very the bad scribble. Boy, I wouldn't wanna get anything from there. Probably all the employees have PMS 24/7 365 days a year.
"Miss, I can't seem to find..."
*blurry & lost look*
"GO SJMC LAH OPPOSITE ONLY!"
*pulls bitchy and cb face*
While waiting for
Super Cute
at 1 Utama today, I walked around aimlessly and spotted this shop that's still going under renovation. My brain goes " Wah
(insert foul language from DISGUSTING Steven F*CKFACE Lim's LAME video of Wan Bao Please Sue XiaXue."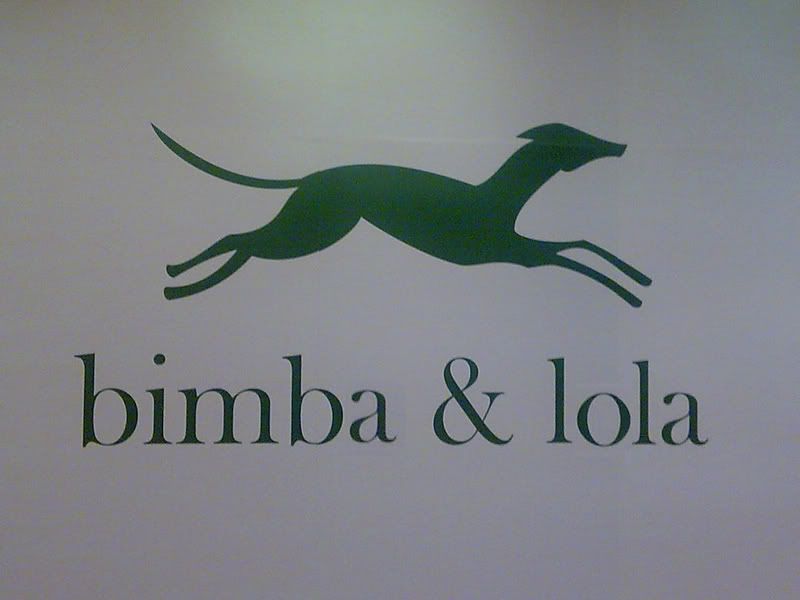 So happen, the hyper brain starts rearranging a couple of letters. 2 to be exact.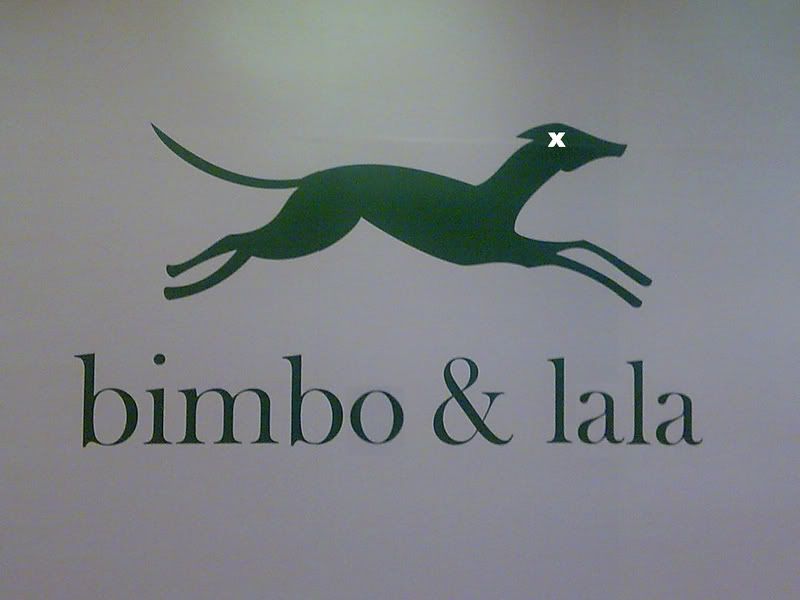 I can imagine all the items inside. Hello Kitty hair pins (batch of 20 for 1 head), Cheo Hair Karer For Lalas self-help book, 284-colored-badly-torned-knee-length socks that makes a girl looks like Wayne Rooney, striped clothes with clashing color collar and big big dragon at the back for public clowns. The list goes on.

"Blahders... cheong ahhhhh!"



P/S: Bimba & Lola sells pretty nice clothes for ladies, achelly.

Labels: What The Effs