July 2008
Summary on the birth month, all the good and bads. As usual, we'll start with the bad first.

BAD:


1. Going 3 months jobless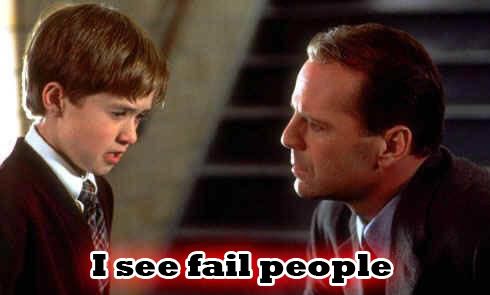 2. Stalked by calls for interviews; positions that I don't wanna repeat.

2.1 Standard Chartered is the biggest stalker, 5 calls 5 rejected

2.2 Lenovo, debt collector for AU market, reject
2.3 Jack Tan Marketing, knnccb these paria scam companies? Lagi reject. Skip interview

2.4 SCOPE that pissed me off (long story)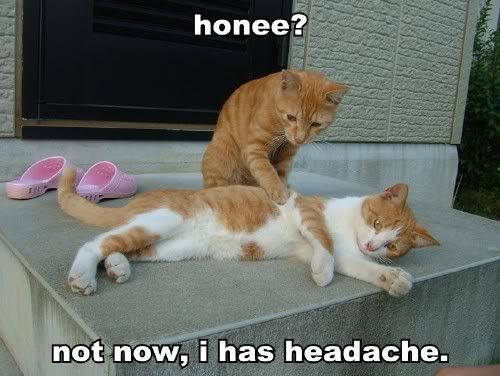 3. Moolah reserve running low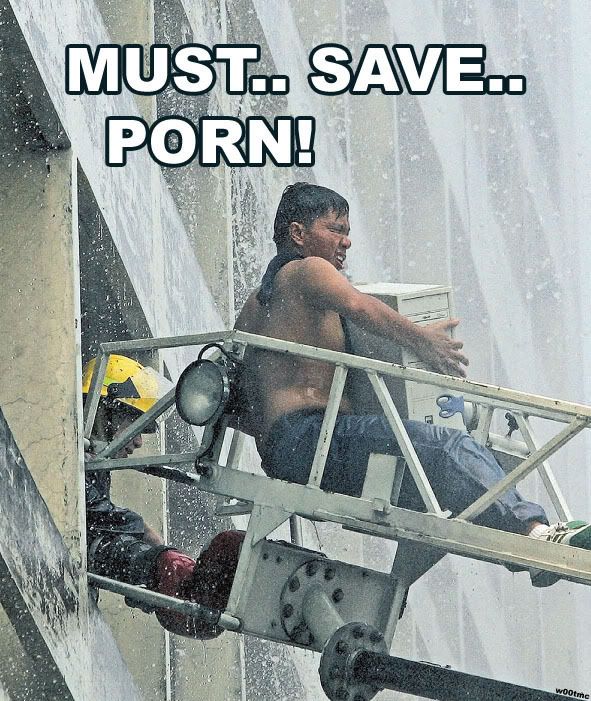 GOOD:
1. Its my birth-month!!!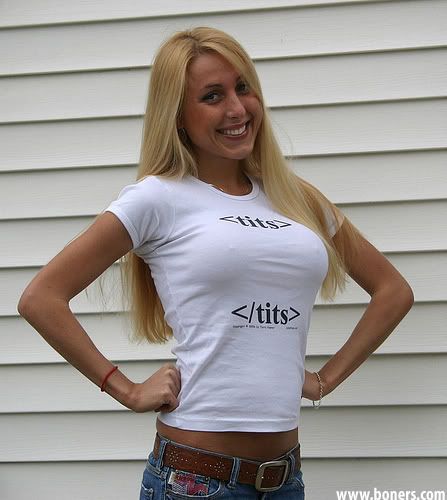 2.1 Finally saw my team live and in the flesh on my birthday eve
2.2 Got a very good match to watch for my birthday
2.3 Free training passes which I gave one to the gorgeous Ally
2.4 Stamford autographed my Centenary issue jersey lol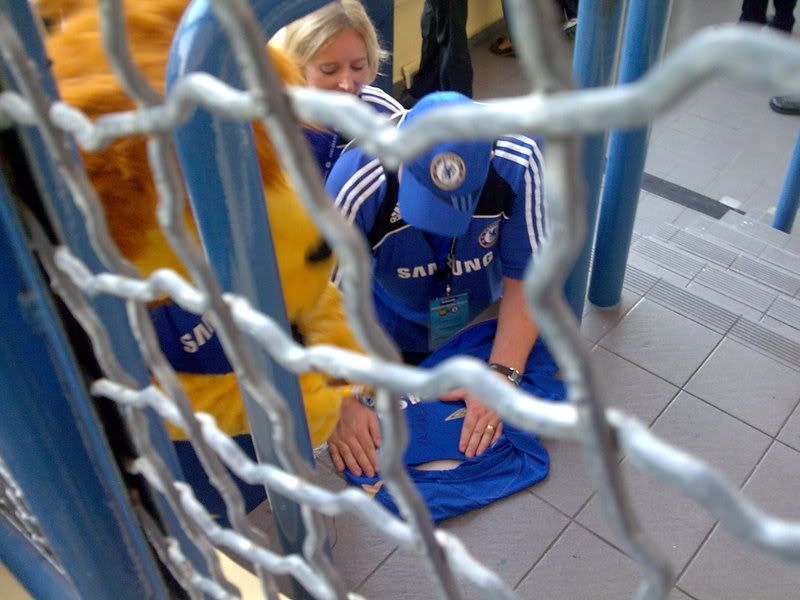 3. Finished Paperazzi, on international forums

3.1 Paperazzi front-paged & interviewed on The Best Case Scenario

3.2 Running nominee for Bit Tech's July MoTM (this site is fn huge)

3.3 Actually led the votes until yesterday midnight, now level with Langer
More good than bad.
Man I feel like doing the contents' page for my final project 2 years back. Haven't been getting very good sleep today. The

Bit Tech poll

has kept me up all night till like 5am. What to do, that site is the

biggest spotlight platform

for all modders where a lot of foreign medias are reading. Thought they hype ends at TBCS which is my fav place so far. And I was only active at BTN for a month.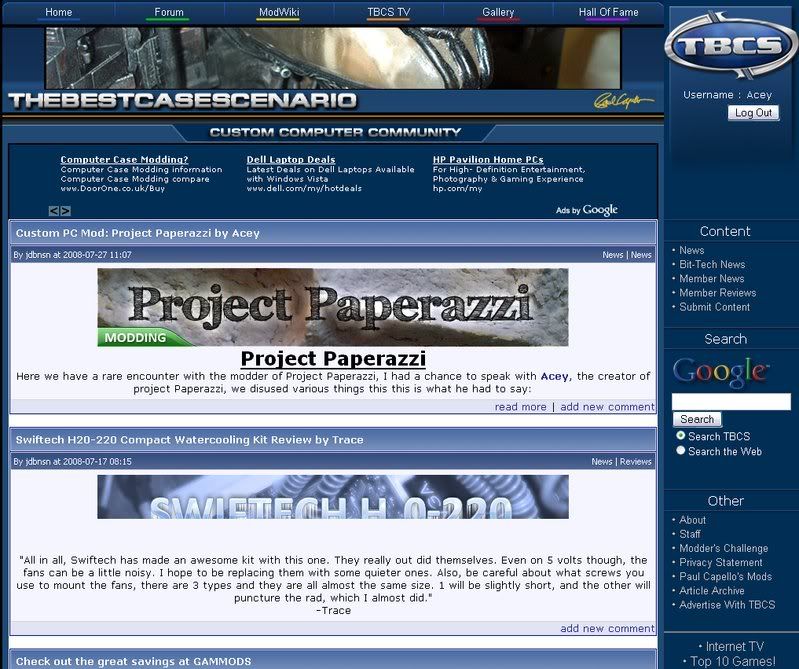 Well, the huge spotlight on the small fry, makes the small fry lose sleep. But like G-gnome put it in his How To Write a Worklog guide:
"Don't go posting on each and every existing modding forum. If you are going to get noticed, you will."
I guess I already fulfilled that and got what every modder hope for, by posting on TBCS & BTN...


Labels: Past-Present