Project Paperazzi
One of my mods that is currently residing terbuka and nearing completion. Worklogs at LYN, TheBestCaseScenario.com, and bit-tech.net which I decided that my next mod's worklog (Project Breaking Free) will only be residing on TBCS and BTN only. Its a normal server-based case, all covered up with paperpulp and paper molds.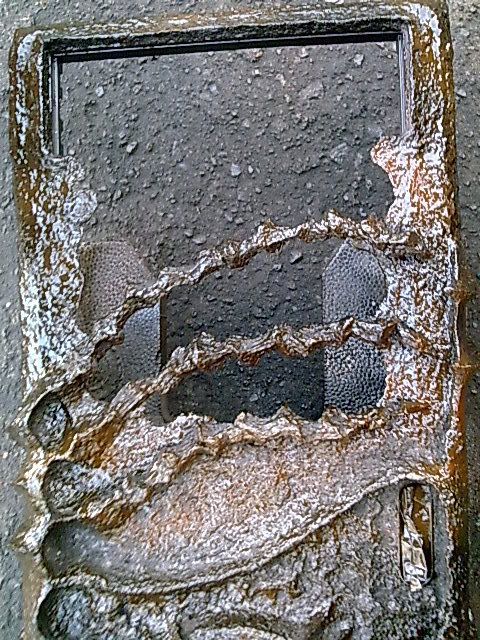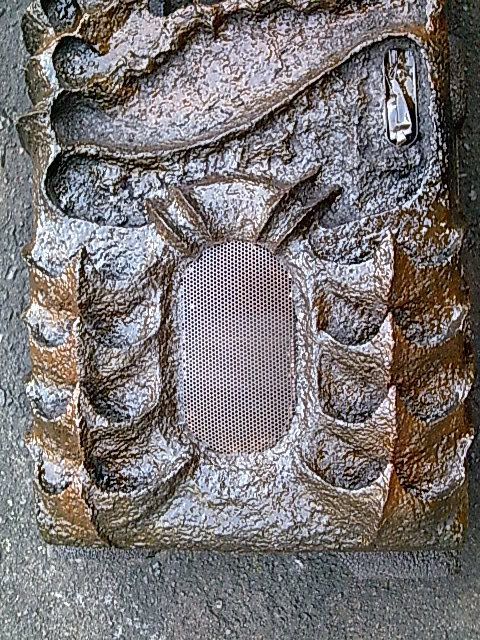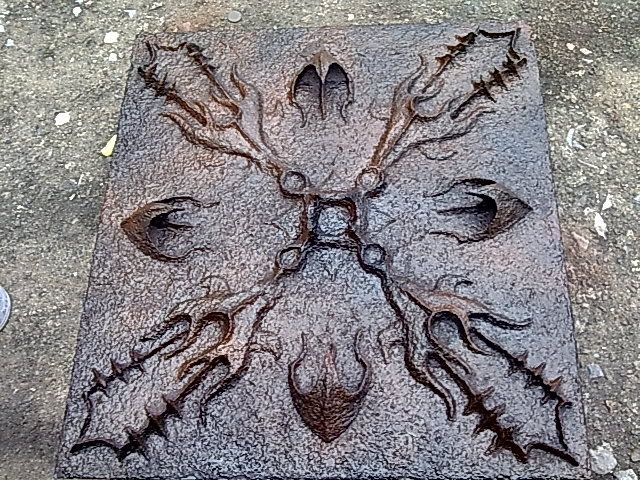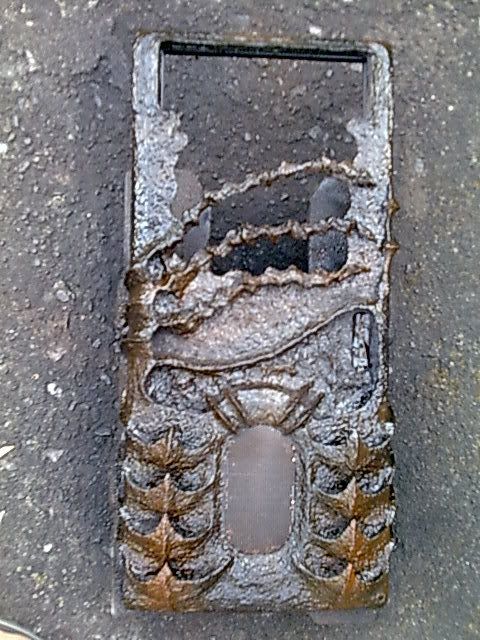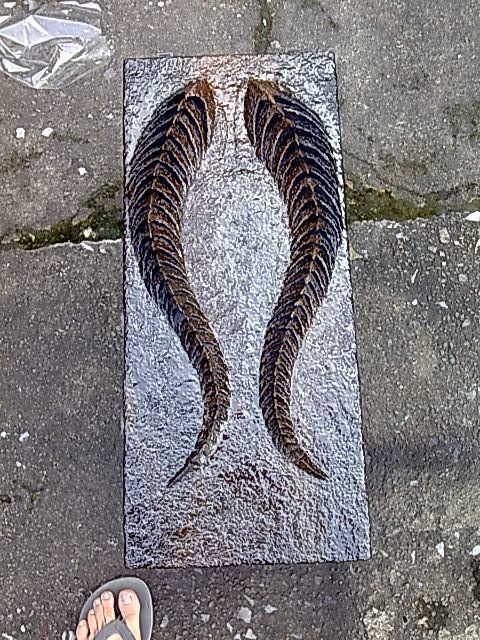 Been about 2 months (since May) when I started to clarify a lot of "what if?"s regarding the strength of the material. Holding on very well right now, I guess I found my natural material instead of using Bondo and to think about all the sanding on Bondo really gives nightmares. Here's a compilation of the material:
1. Shit loads of scrap A4 paper: mostly are motherboard manuals I got from Chris' shop (Virtual Tech in Subang Parade's Digital One). All shredded using scissors till as fine as possible at a point where some of it turned into dust.
2. King's Gripping Glue that I found in Carrefour (RM8) as a strengthening material prior to paintjob
3. Poster colour: for making the slime when I mix it with the gripping glue. (RM10)
4. Spray paint: x4 Black, x1 Brown, x1 Clear (RM13 for 2 new blacks and RM6.50 for clear)
5. Aquarium decorative: black, for right panel (RM4.50)
6. Misc art stuffs (brushes/palette) (RM7.00)
Total: RM49.00... impressive huh how I trim the figure down for a full case mod? All the warez are re-used tho I plan to upgrade to quad-core for Breaking Free.
Labels: Monster Mod